Courses for Incoming Exchange Students
Welcome to the Faculty of Law, Economics and Management !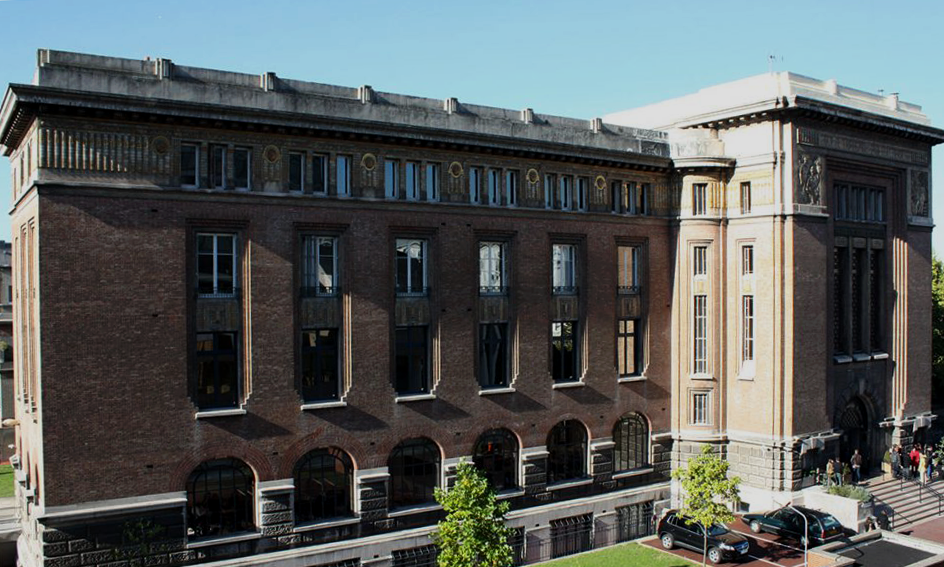 Contact information
International Relations Office
10 avenue Pierre Larousse
92 240 Malakoff
international.deg@u-paris.fr
Tel: (33)1 76 53 44 17 – (33) 1 76 53 44 18
Non EU Students
Students from outside of the European Union who wish to come and study in France without an international academic agreement must apply through Campus France.
Erasmus / International
Academic coordinators
Law
Erasmus + program
Prof. David Kremer : david.kremer@parisdescartes.fr
International coordinator
Dr. Julia Motte-Baumvol :  julia.mottebaumvol@paridescartes.fr
Economics & Management
International coordinator
Prof. Olivier Musy : olivier.musy@parisdescartes.fr
Courses catalogue
Academic partnerships
Language level
Students who wish to study at our Faculty must provide a certification of B2 French level according to the Common European Framework of Reference (CEFR).
Double Licence Turin /Paris
En vertu d'un accord conclu entre l'Université Paris Descartes et l'Université de Turin, un nombre limité d'étudiants inscrits dans l'un des deux établissements partenaires et maîtrisant à la fois le français et l'italien peut effectuer la troisième année de sa Licence au sein de l'autre Université.
Cotutelle PhD programs / Doctorat en cotutelle
Residency permits, health and insurance, living in Paris
Tools, practical informations, campus life